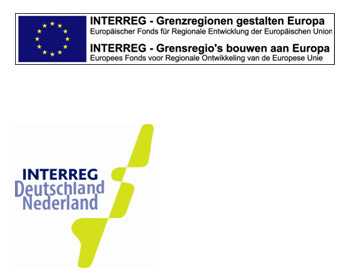 zuinig èn goedkoop
De Eco-Dryer is een prototype wasdroger met een unieke techniek die droogt met behulp van luchtverplaatsing, in plaats van verwarmde lucht. De Eco-Dryer bespaart gemiddeld 130 tot 200 kWh elektriciteit en 47 kg tot 72 kg CO2 per jaar. Daarmee is hij maar liefst 10 - 30 % zuiniger dan huidige A++++++ drogers. Het bedrijf is opgericht door twee innovatieve ondernemers, André Koops en Koen Koevoets.
Voor de twee ondernemers brengt het toekennen van een subsidie van de Kennisalliantie het naar de markt brengen van hun product weer een stapje dichterbij. Komend jaar ligt de focus op de verdere doorontwikkeling van een gebruiksvriendelijk design. Het gaat dan bijvoorbeeld om de mogelijkheid uit verschillende droogprogramma's te kiezen als 'kast droog' of 'extra droog'.
Zoals wel vaker bij innovatieve ideeën is ook dit idee ontstaan uit eigen frustratie van de oprichter. Andre Koops zat op een on-Hollandse mooie zomerdag in de tuin, terwijl zijn vrouw de was aan de waslijn hing. Alleen de handdoeken deed ze in de droger. Op de vraag of ze dit niet zonde vond van de energie antwoordde zij: "Natuurlijk schat, maar zo krijg ik wel lekkere zachte handdoeken." Toen ontstond bij oprichter Andre Koops de gedachte dat dit anders moest kunnen. Een paar maanden later was de geboorte van Eco-Dryer Systems BV een feit. En worden de handdoeken hierin ook net zo zacht? "Jazeker, ze zijn thuis door de keuring heen gekomen." En omdat er nu geen warmte wordt toegevoegd, verwacht Eco-Dryer Systems dat er naast de milieu effecten ook gunstige effecten zijn op de slijtage van kleding. Doordat er gedroogd wordt bij veel lagere temperaturen, krimpt kleding bijvoorbeeld niet.
Nieuwe film over de Eco-Dryer online! Bekijk de video.